jetSet Edmonton
Bringing the airport to airport parking
jetSet Parking is proudly locally owned and operated, supporting economic development and job creation at home. We are the only lot with full-service WestJet check-in and baggage drop plus located on the same side of the highway as the airport.
jetSet Parking Edmonton offers customers a choice of selfPark (formerly youPark) or valetPark (formerly wePark).
selfPark offers customers a low price airport parking option. Complimentary shuttle service between the terminal and parking lot is available round the clock.
valetPark allows customers to simply drive up to the kiosk near the entrance and leave their car with valet staff. Upon return the car is conveniently located at the kiosk for pick-up.
Regardless of your choice, jetSet Edmonton Parking offers a convenient parking service to meet every traveller's budget. Book your parking online before your departure and save even more!
Map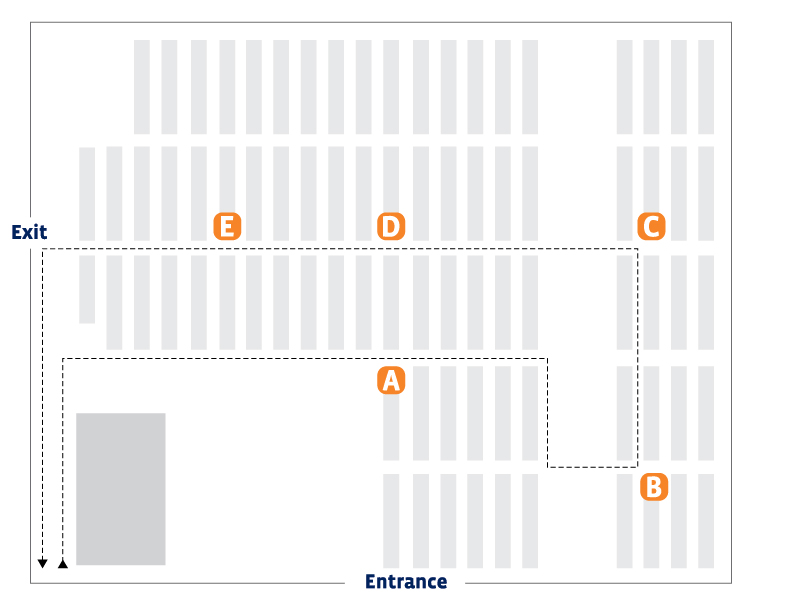 Contact Us
jetSet Edmonton Parking Office
Phone: 780 890 8625
Email: info@jetsetparking.com
Proud Partners
We are proud to partner with these fine companies: